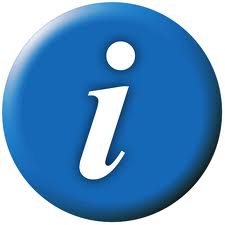 We have gathered a variety of resources and information. We hope this information will be useful to you. (Web site links are in
blue
).
Designing for Pedestrians
The links below connect you to information on Best Practice designs for pedestrian infrastructure.
Pedestrian Facts for Santa Cruz
These links connect you to information about the state of the pedestrian infrastructure in Santa Cruz.
Things you can do
Here are some links that may help you to make walking easier in Santa Cruz.
Other pedestrian organizations
The following links will take you to web sites for pedestrian organizations in California, the U.S., and around the World. You can see what other groups are doing to make walking easier.
Government Contacts
Here are contacts for local various government agencies. Contact them if you have pedestrian suggestions, concerns, questions, or information.
Local Government:
State Government: